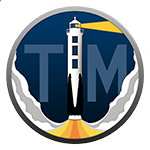 Success!
Connect Discord Account
Welcome to the DUB CLUB!
Thank you so much for continuing to support my work. I have photographed over 100 rocket launches, 150 lighthouses, 25 national parks, and I have the privilege to introduce myself with:
"Hi. My name is Trevor. I am a full-time, professional photographer"
all thanks to you.
Here's to many more dubs in the months and years to come!